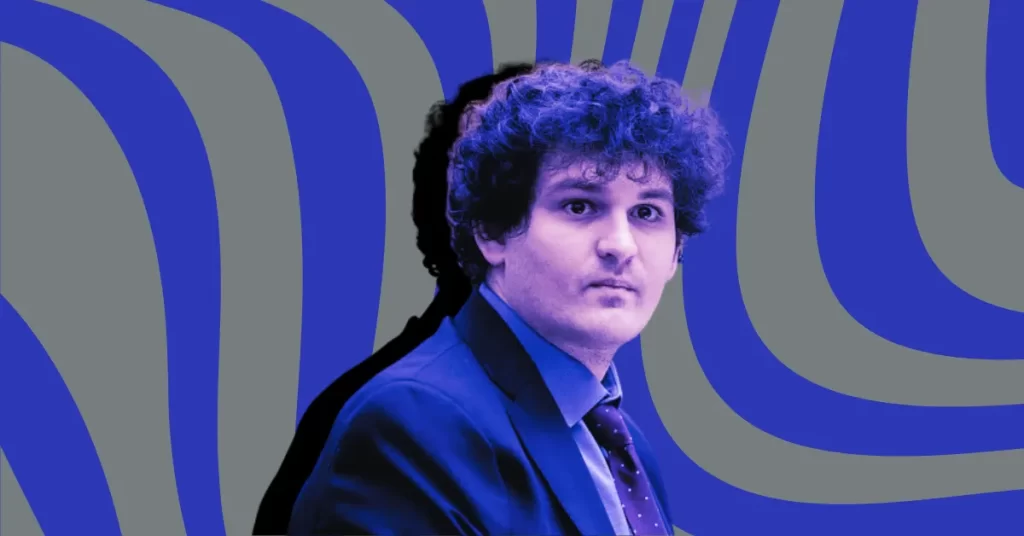 The post Another Setback for Bankman-Fried! Federal Judge Restricts Use of Key Defense Strategy appeared first on Coinpedia Fintech News
Sam Bankman-Fried's defense team has had their ground pulled out from under them – again!
Federal Judge Lewis Kaplan has issued a pivotal ruling in the case of SBF, a prominent figure facing severe charges including wire fraud, money laundering, and illegal political donations. This decision significantly impacts the approach taken by his defense team, setting the stage for a high-stakes trial slated to commence on October 3.
Is it all set to go downhill from here? Let's explore.
Squashing SBF's Defense Strategy
In a 10-page memorandum, Judge Kaplan made it clear that Bankman-Fried's defense team couldn't initially rely on the argument that lawyers from the FTX company had endorsed his actions as the CEO. This restriction arose from concerns that such a claim, made without specific details, might confuse or unfairly sway the jury. Consequently, during the opening statement, discussions about external lawyers were deemed off-limits.
However, they can bring it up later in the trial, but only if they inform both the judge and the Department of Justice in advance and ensure no jurors are around when they discuss it.
"Advice-of-Counsel" Defense
Despite this early setback, there remains a glimmer of hope for Sam Bankman-Fried. The judge has left the door open for a potential "advice-of-counsel" defense later in the trial. This defense strategy hinges on the premise that Bankman-Fried sought and followed legal advice from his attorneys at various points during his tenure as CEO.
Read More: Sam Bankman-Fried's Fraud Trial: Exclusive Look at the 21-Day Day Legal Saga
Understanding the DOJ's Stance
SBF's defense team had previously outlined their strategy, contending that lawyers played pivotal roles in numerous facets of FTX's operations. These included decisions related to secure messaging apps, the creation of the "North Dimension," FTX's banking arrangements with Silvergate Bank, loans extended to FTX and Alameda Research executives, intra-company agreements, and FTX's terms of service.
However, the Department of Justice remained unconvinced, asserting that the defense lacked the necessary level of detail to substantiate their claims. Consequently, they recommended excluding this line of argument from the trial.
Inquiries Continue
In his ruling, Judge Kaplan raised critical questions regarding the extent to which Bankman-Fried's defense could bring up the topic of lawyers during the trial. He sought to establish when it might be inappropriate to suggest that lawyers had sanctioned specific actions and what regulations governed the presentation of evidence in such matters.
Also Read: FTX Legal Saga : Jury Selection Controversy Fuels Fire in DOJ vs. Bankman-Fried Showdown
Meanwhile, the trial is all set to commence on October 3 with the jury's selection. If SBF is found guilty, he could face serious consequences, like up to 100 years of prison time!