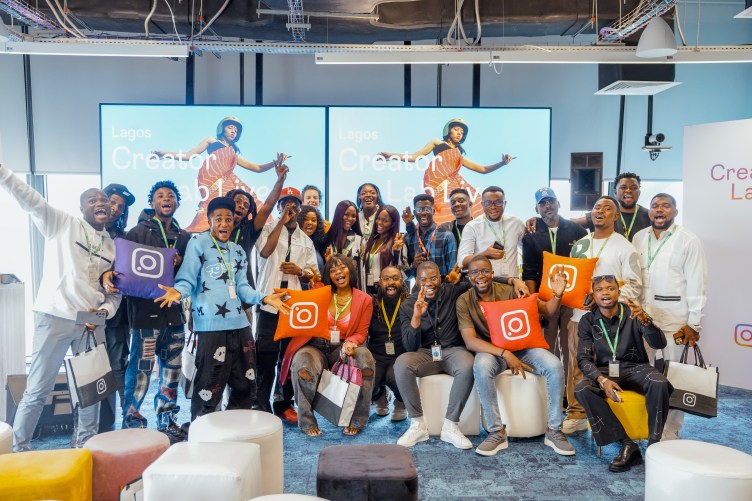 We hosted young, emerging and aspiring creators across lifestyle and entertainment as part of our Creator Lab programme in Nigeria. The first-of-its-kind educational program brought creators together in person to connect with fellow creators, participate in immersive workshops and experience the latest innovations within our ecosystem.
The programme, which took place in Lagos, had over 40 creators and influencers present to learn how to explore creativity and grow on Instagram. As part of the programme, the creators were encouraged to create inspiring content that showcases optimism using the hashtag #PositiveVibesOnlyChallenge.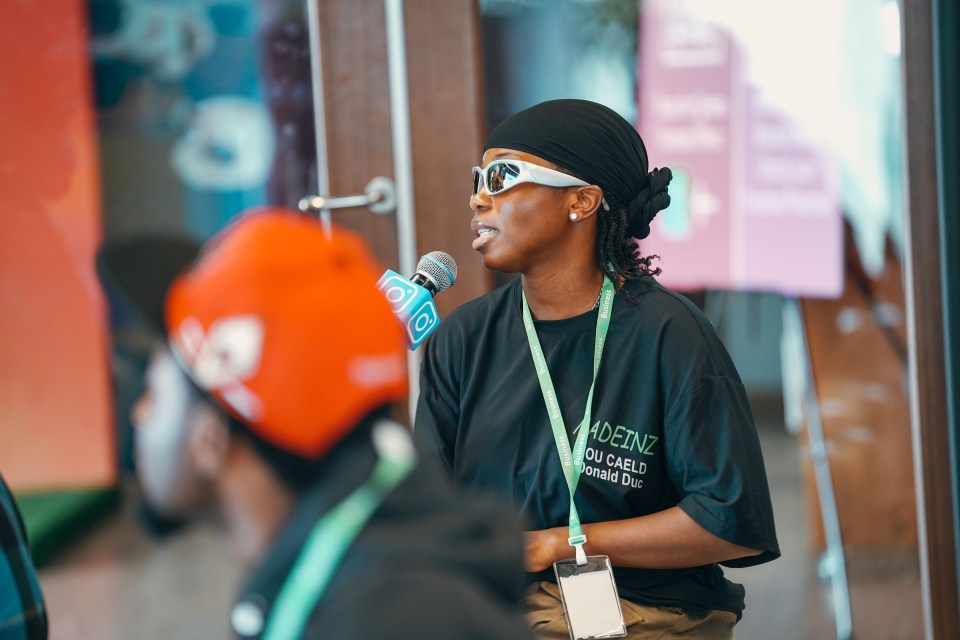 "We are excited to launch Creator Lab Live in Nigeria, a first-of-its-kind event by Instagram to support emerging and aspiring creators to grow on Instagram. Nigeria already has a thriving creator ecosystem with a global cultural influence and provides an excellent opportunity for us to support them as they navigate their journeys and careers. We recognise the amazing content they create across our family of apps and are committed to helping creators to grow their communities and make a living across our platforms. As we work toward shaping the future of digital content and experiences, we are excited and invested in giving creators a home base to build community and create engaging content through various content formats and creative tools." – Moon Baz, Creator Partnerships Lead, Africa, Middle East and Turkey, Meta
A fireside chat titled "How to Keep Relevant in the Creator Space" was held during the programme with Amarachi Amusi (ashmusy), who spoke about the importance of staying up-to-date with trends and remaining consistent as a creator.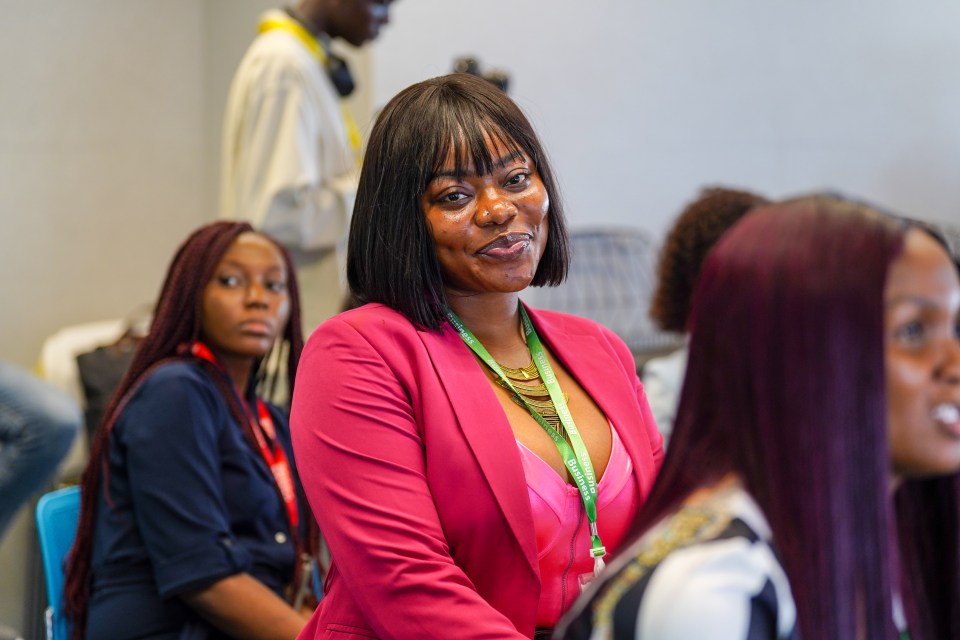 The Creator Lab Live was attended by several talented content creators including Taaooma, Markangelcomedy, Ayomidate, Frank iTom, Miss Techy, De General,  Twinz_love, Lizzy Jay, and Geenafoodiesandspice, who also took part in the #PositiveVibesOnlyChallenge.
The post Creator Lab Live Launches in Nigeria to Support Aspiring Creators appeared first on Meta.