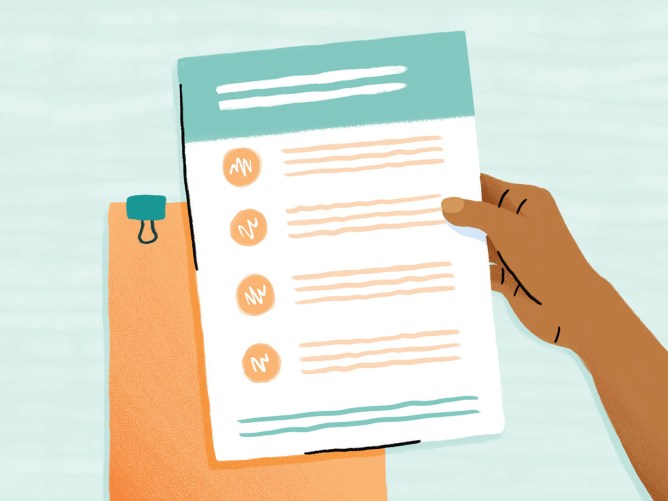 Today we're releasing our first Responsible Business Practices Report that brings together data about our impact on society and outlines our approach to operating responsibly.
We engaged key stakeholders to determine priority responsible business topics for Meta, including: data privacy and security, human rights, content governance, trust and integrity, diversity, equity and inclusion, and the responsible design of our apps and technologies. Based on this assessment, we organized our approach to responsible business around four pillars:
Operate transparently and sustainably – Conduct business responsibly, ethically and transparently in order to maintain the trust of stakeholders and earn our license to operate around the world.
Empower our people and partners – Treat employees, suppliers, and other partners with respect and dignity by implementing high standards of safety and care, and ensuring our supply chain partners do the same.
Build responsibly – Design, develop, and continuously improve our products and platforms to enable safe and inclusive experiences that improve people's lives.
Unlock potential for good – Empower people around the world to share ideas, offer support, and make a difference through the use of our products.
These four pillars will inform our business strategy and enable us to focus in areas where we can have a sustainable and scalable impact. We will continue to work with stakeholders to inform our approach, refine the activities under each pillar, and define key performance indicators.
The report includes a comprehensive data index prepared in accordance with the Global Reporting Initiative (GRI) standards with guidance from the Sustainability Accounting Standards Board (SASB), Internet and Media Services Industry Standards, the United Nations Global Compact, and the Task Force for Climate Related Financial Disclosures (TCFD).
Other highlights include:
Launching Family Center, a suite of supervision tools that allow parents to oversee teen accounts
Creating Privacy Center, a hub where people can learn more about our approach to privacy across our apps and services
Spending more than $1 billion with diverse suppliers
Reaching more than $7 billion raised by people on our apps for social causes over time
Surpassing 10,000 MW of contracted renewable energy projects, making us one of the largest corporate buyers of renewable energy globally
The report also includes data on our efforts around diversity, equity, and inclusion, replacing a previously standalone DEI report. Given that we've reduced our workforce and hiring rates, we're in the process of recalibrating our DEI goals moving forward, but we remain focused on growing and retaining a diverse workforce.
The most compelling part of technology is the way it can help people connect and take action. We know we are a critical part of moving today's technology forward in a way that maximizes opportunity for future generations. We will continue to evolve our responsible business approach based on feedback and results, so that we can deliver on our mission and contribute positively to society.
You can view the full report to learn more about responsible business practices at Meta.
The post Meta's First Responsible Business Practices Report appeared first on Meta.