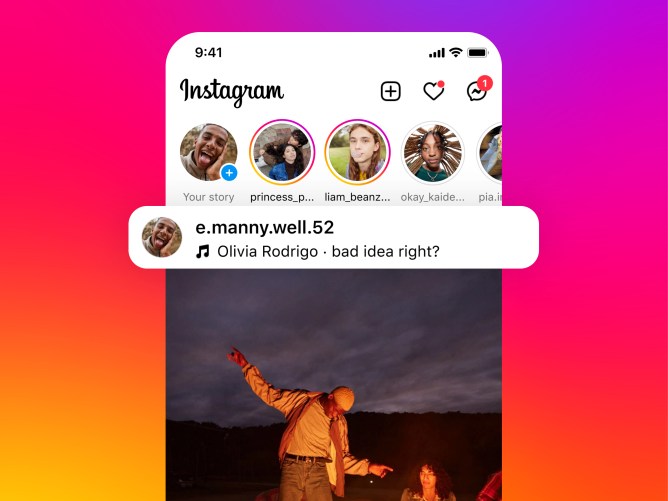 Today, we're excited to introduce new, fun ways to share with friends and interact with creators through music, photos and reels on Instagram.
Soundtrack to Your Photo Carousels
Whether you're sharing a collection of summer memories with friends or moments from your camera roll, you can now add music to your photo carousels. Building off our launch of music for feed photos, anyone can add a song to capture the mood and bring their carousel to life.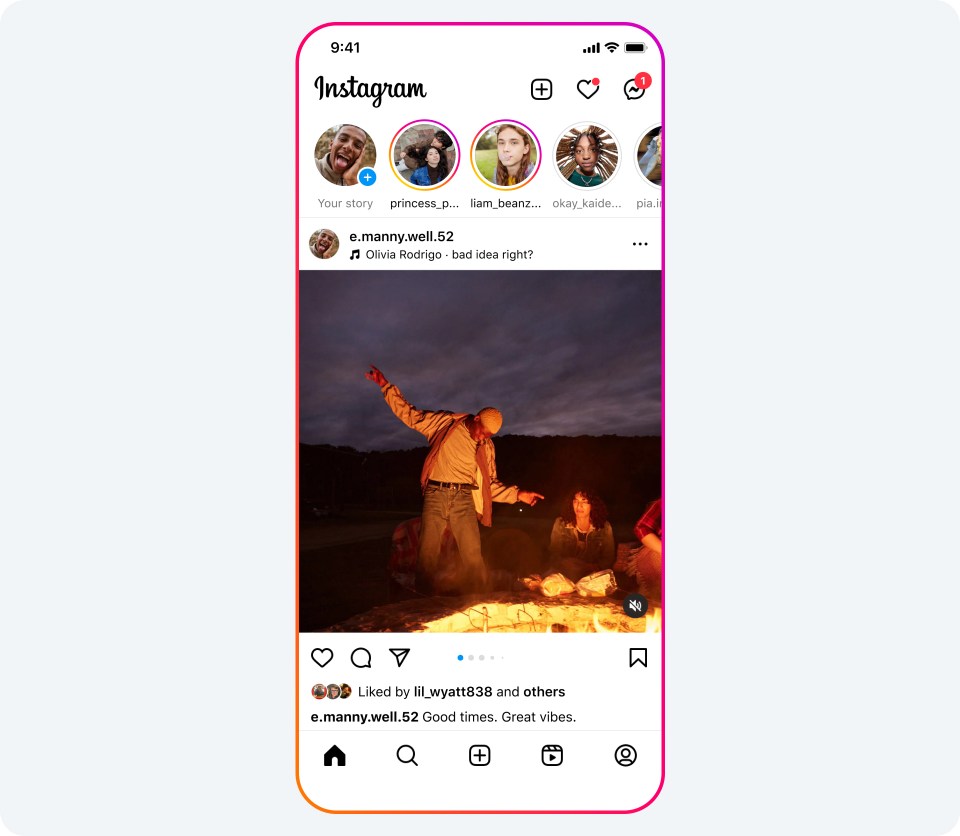 Invite Your Friends to Collab on a Post or Reel
We're opening up more possibilities with Collabs: now, you can invite up to three friends to co-author a feed post, carousel or reel. Once they accept, the content will reach each collaborator's audience and appear on each account's profile grid. 
Have a private account? No problem — both private and public accounts can be added as collaborators on a post or reel. If your account is private, you can start your own post or reel and invite a collaborator as long as they follow you back.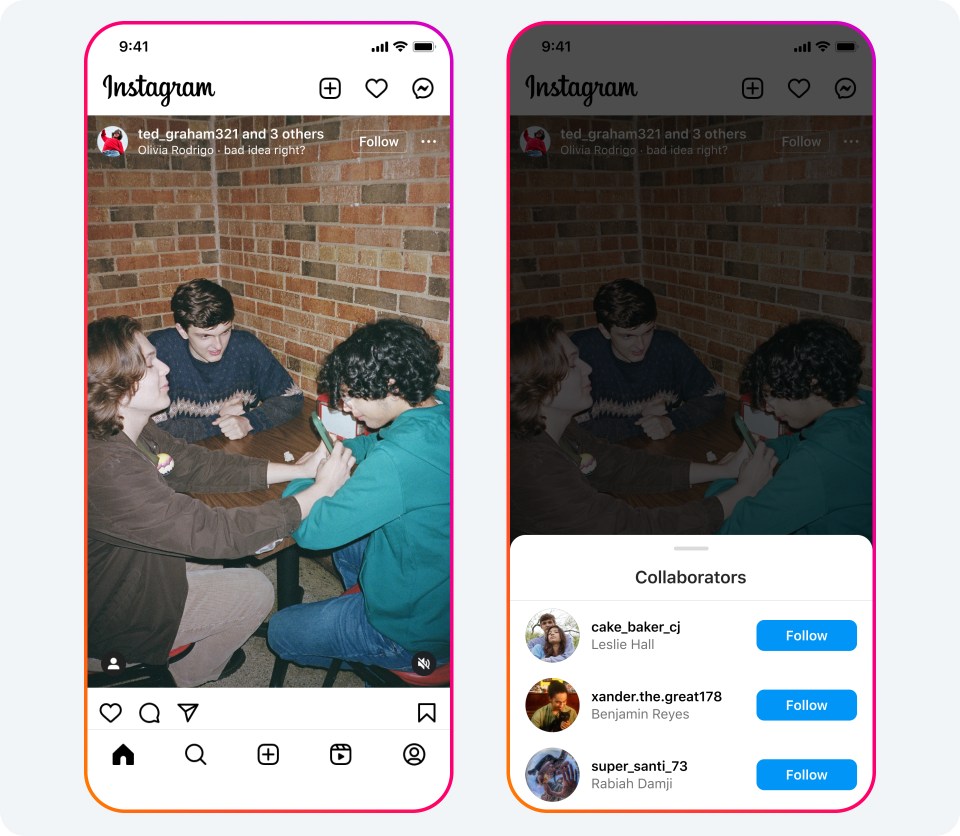 Join In With Your Favorite Creators and Artists on Reels
With the Add Yours sticker, a creator or artist can invite their followers to join in on a fun prompt or challenge they create on Reels, and then hand-pick their favorite submissions to celebrate their fans' creativity. 
Anyone can create a reel to put their own spin on an Add Yours prompt for a chance to get recognized by its creator. You'll get notified if a creator chooses your reel as one of their favorites, and others on Instagram can watch your submission when tapping on the Add Yours sticker if your account is public.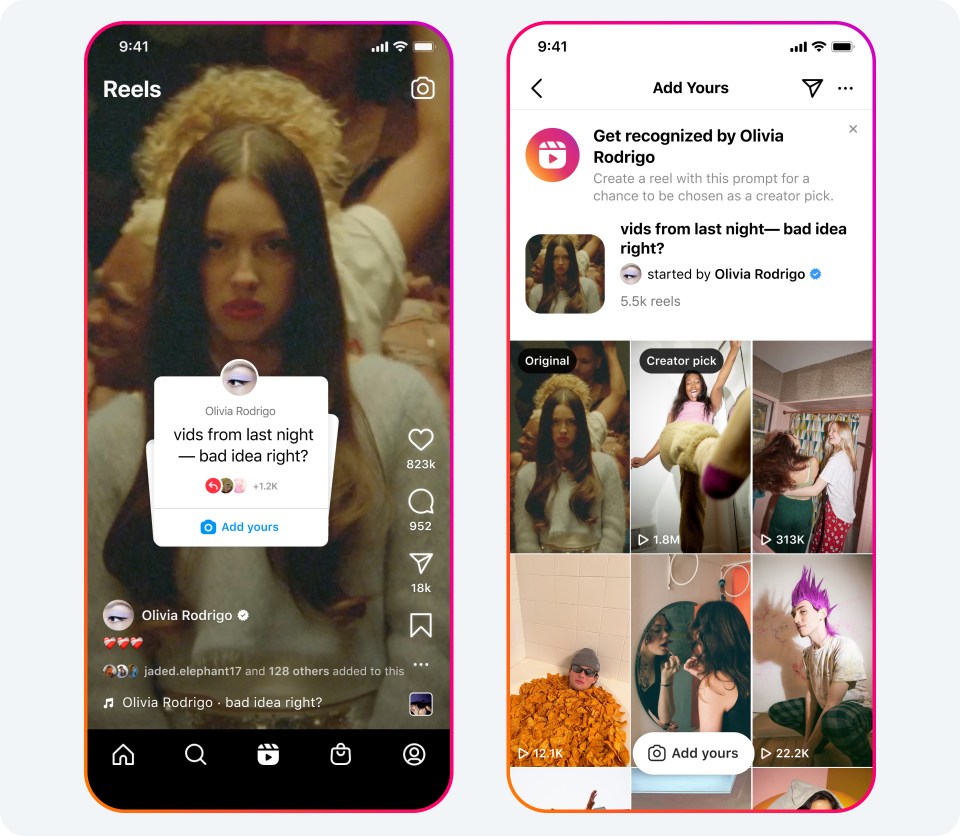 More Music on Instagram Coming Your Way
Music is a key part of how people express their creativity and interests on Instagram. We're excited to bring our music library to more countries over the coming weeks. We're also partnering with Spotify in Mexico and Brazil to feature 50 of the most popular songs from Instagram Reels with a new Reels Music Chart on Spotify. 
We're always working on ways to improve your Instagram experience. We'll continue to build features that make it easier and more fun to create and share on Instagram.
The post New Ways to Create With Music and Collaborate With Friends on Instagram appeared first on Meta.